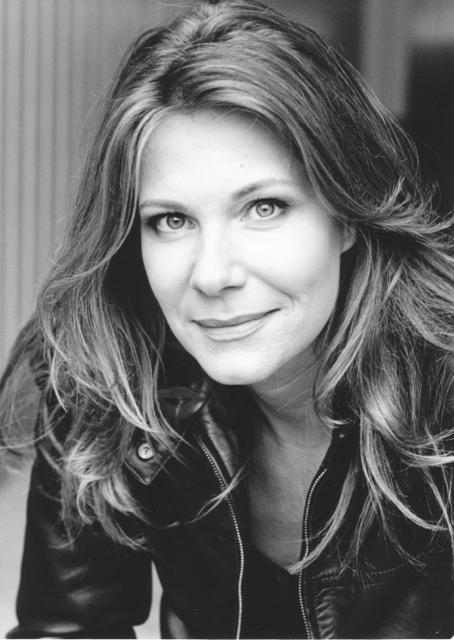 Our journey began in Portugal, a country known for its exceptional leather craftsmanship. Determined to create a shopper that met her vision, Antonia experimented with various designs, focusing on incorporating practical inner pockets without compromising the bag's exterior elegance.
Antonia Osond, the creative mind behind OSOND, has always been passionate about fashion that seamlessly blends chic style with practicality and comfort. Her love for large, soft leather shoppers led her on a quest to design the perfect bag - one that was not only aesthetically pleasing but also functional.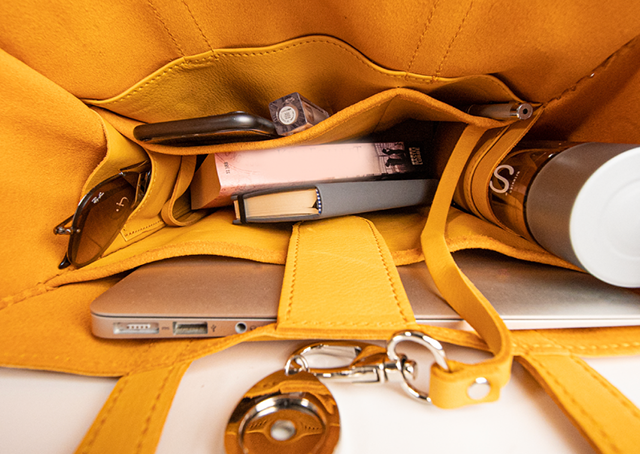 At OSOND, our core philosophy revolves around creating fashion pieces that combine chic style with practicality and comfort. We believe that the perfect accessory should not only be visually stunning but also functional and versatile, catering to the needs of the modern, sophisticated shopper.
Our products are not only discreetly chic and fantastic to the touch but also uniquely designed to offer convenience and functionality. With their refined interiors and exceptional craftsmanship, OSOND bags are the perfect companions for any occasion, making a stylish statement wherever you go.
proudly featured in these select stores: