Fashion Forecast: The Must-Have Osond Handbags for the Upcoming Season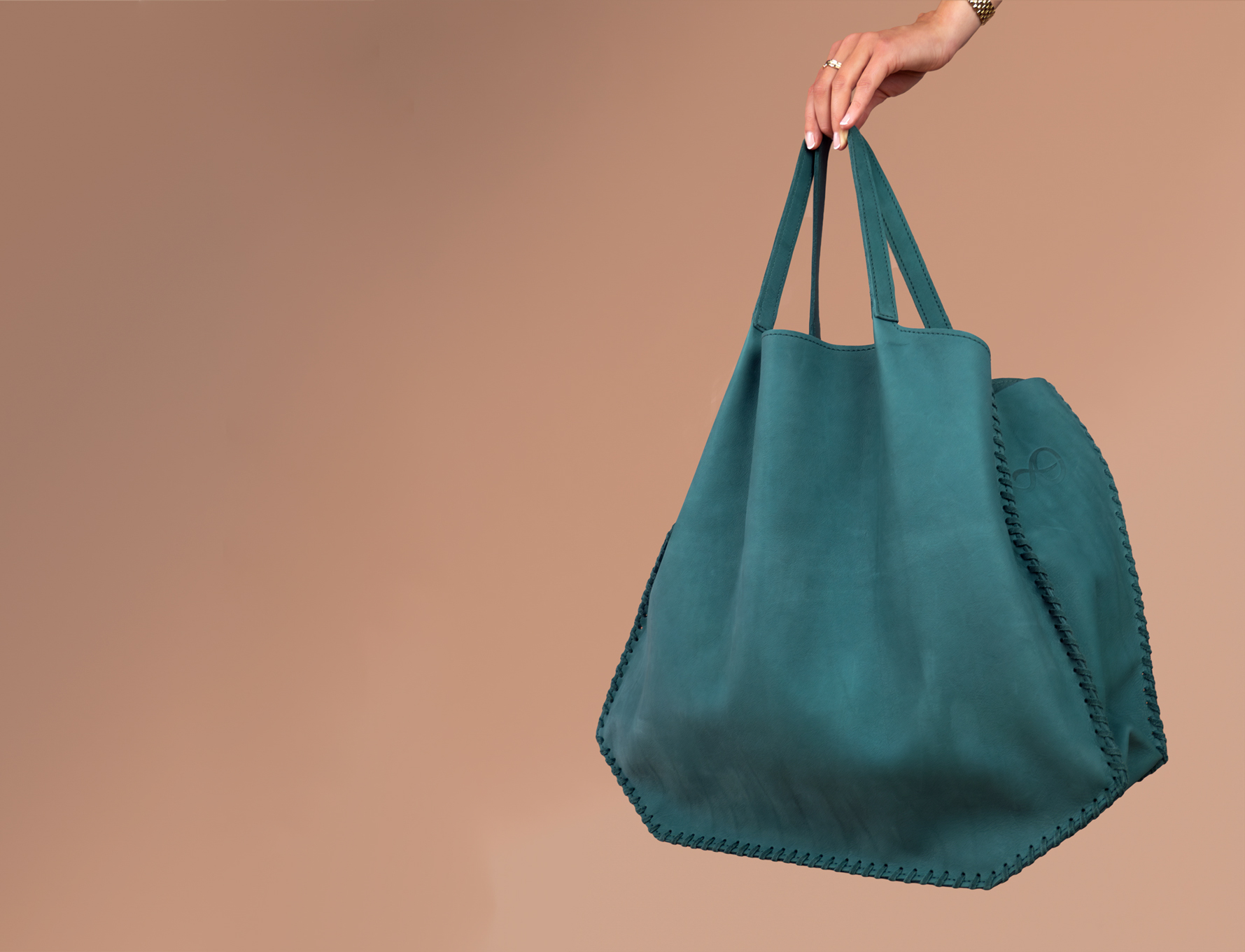 As the seasons change, so too do the trends that shape our style choices. And with the new season on the horizon, it's the perfect time to assess our wardrobes, and most importantly, our handbag collections. This season, Osond brings you a curated selection of handbags that flawlessly marry current fashion trends with the timeless elegance the brand is renowned for.
Established in 2020, Osond has been committed to creating luxury handbags that are not only fashionable and functional but also made with sustainability and ethical production practices in mind. Our collections echo our rich history and commitment to craftsmanship, while always staying ahead of the curve in the fashion world.
Trend 1: Minimalistic Elegance
Less is indeed more this season, and our Faro shoulder bag encapsulates this trend perfectly. The sleek lines and minimalist design make it a versatile addition to any outfit, while the luxurious, ethically sourced leather ensures durability and style that lasts.
Trend 2: Bold, Bright Hues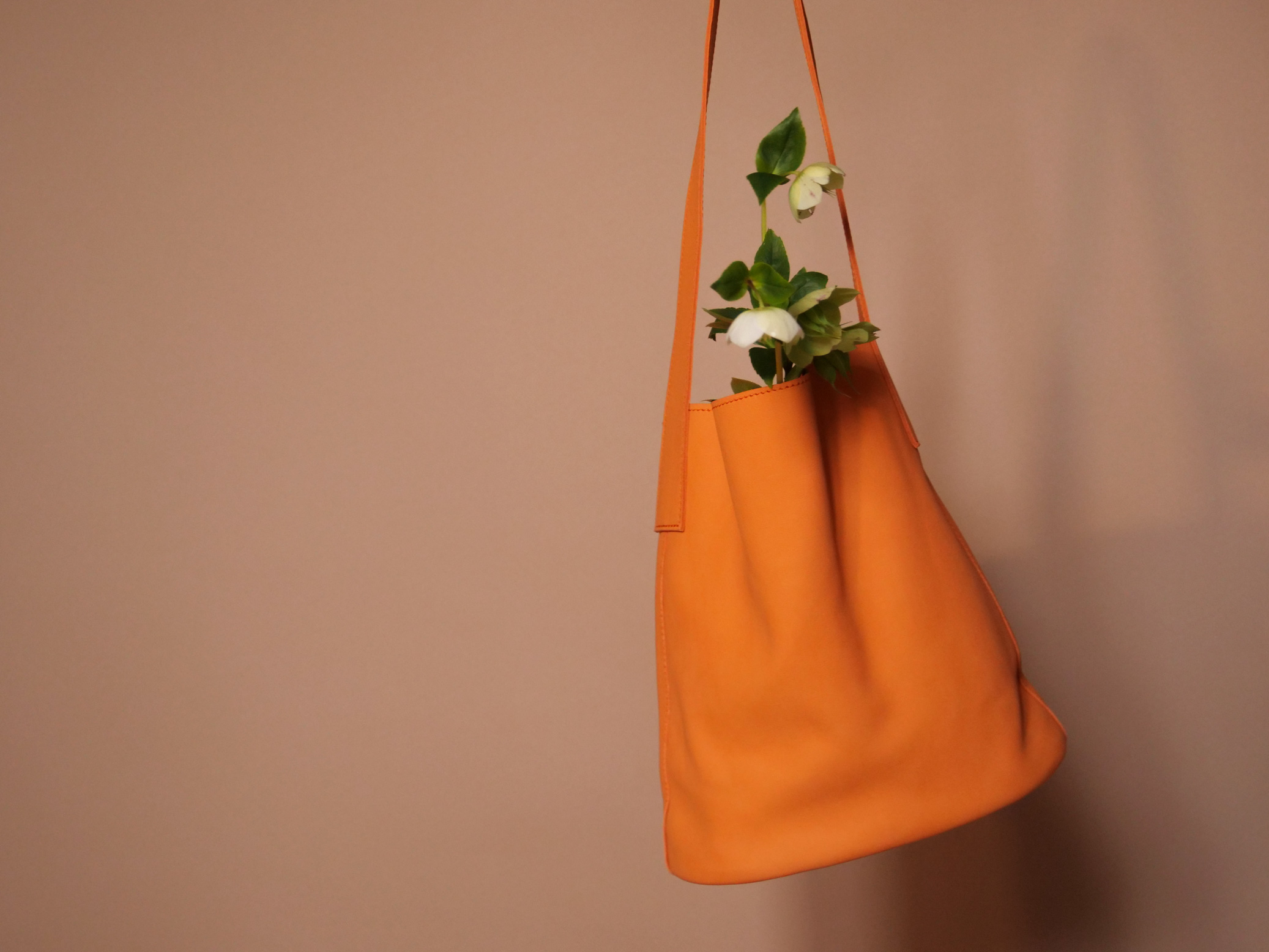 This season, it's all about making a statement. Our Viseu in bold and vivid colors like persimon, fuchsia, or teal allows you to do just that, adding a touch of audacity to your look while staying on-trend.
Trend 3: Return of the Classics
There's something inherently chic and undeniably practical about a shopper bag. The roomy interior, the robust handles, and the versatile design – all make it a staple piece in any wardrobe.
Our Shopper range – Lisboa, Coimbra, and Porto – impeccably captures this essence. Each bag is a testament to Osond's commitment to quality craftsmanship and contemporary design.
Lisboa – Named after Portugal's charismatic capital, the Lisboa shopper bag is as vibrant and enchanting as its namesake. Its spacious interior and sturdy straps make it ideal for everyday use, while its distinctive design ensures you'll stand out in any crowd.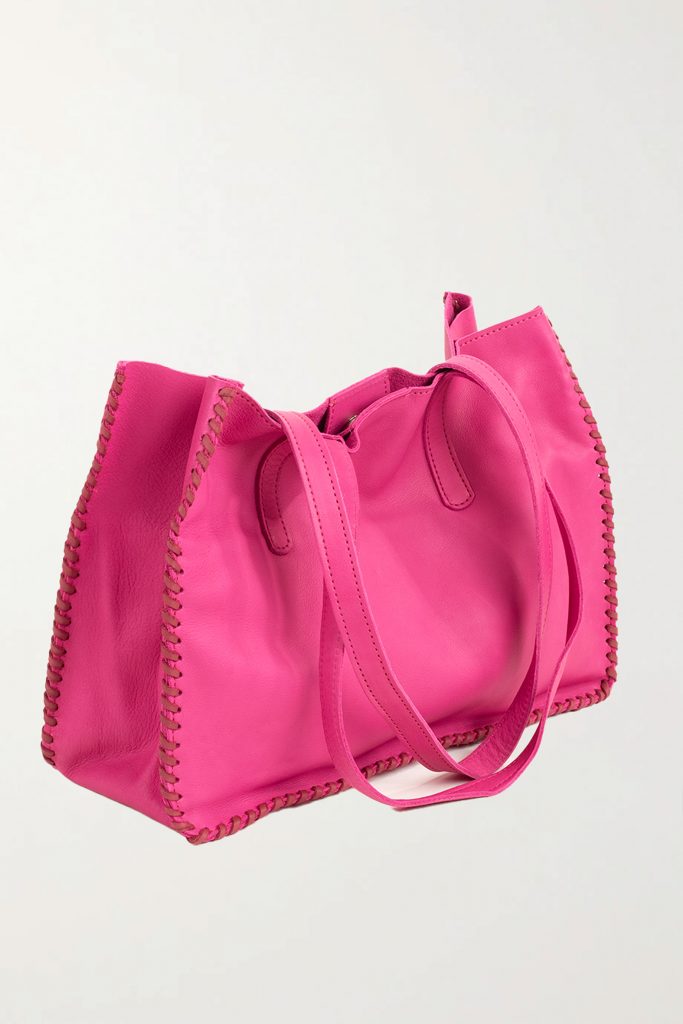 Coimbra – Inspired by the city renowned for its historical university and rich culture, the Coimbra offers a blend of style and functionality. With its sleek silhouette and minimalistic design, it's a perfect companion for those looking to make a quiet yet powerful style statement.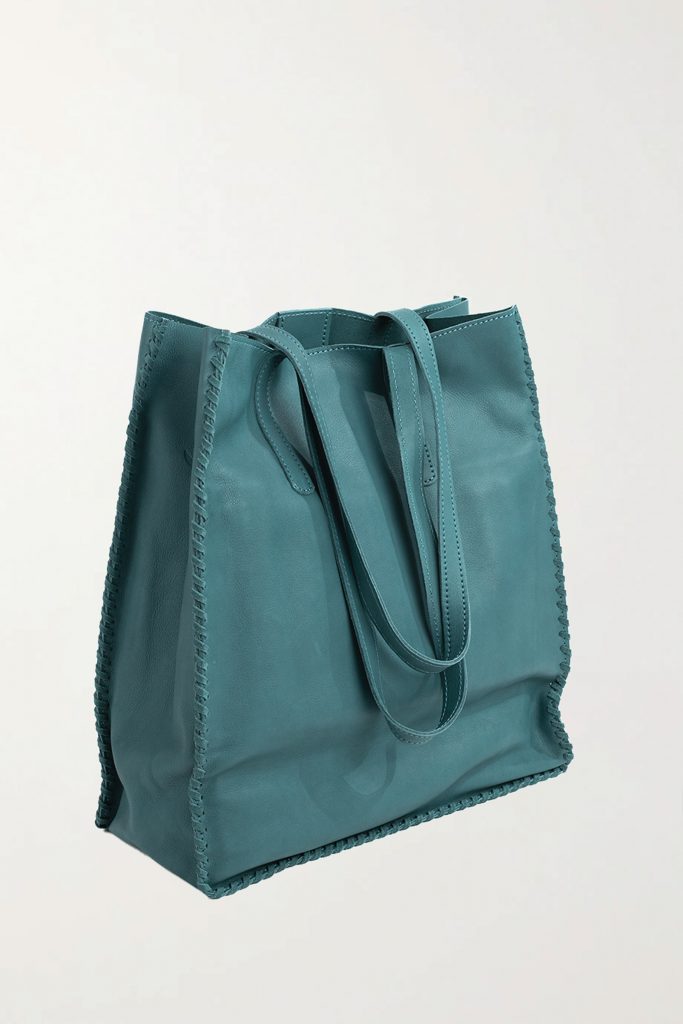 Porto – Just like the city of Porto, known for its stunning blend of tradition and modernity, the Porto shopper bag is a perfect fusion of classic design and contemporary appeal. It's spacious enough to carry all your essentials, yet stylish enough to elevate any outfit.
Each of these shopper bags from our collection brings something unique to the table, just like the cities they're named after. They're versatile, stylish, and ready to accompany you on your daily adventures. Whether you're running errands or heading to a meeting, they're the perfect accessory to carry your world with you, in style.
Trend 4: Sustainable Luxury
As the fashion industry becomes increasingly conscious of its environmental impact, sustainable (slow) luxury is a trend that's here to stay. All Osond bags are made using ethically sourced leather and eco-friendly practices, ensuring that your fashion choices don't compromise the health of our planet.
So, whether you're a minimalist at heart, a lover of bold colors, a fan of classic designs, or a staunch supporter of sustainable fashion, Osond has you covered for the upcoming season. Our thoughtfully designed, fashion-forward handbags offer the perfect blend of style, function, and sustainability.
Remember, investing in an Osond handbag is not just a fashion statement—it's a nod to a rich history, a commitment to ethical production, and a step towards a more sustainable future.
As you update your wardrobe for the new season, which Osond handbag will you choose to elevate your style? Let us know in the comments below!
---